About Us
ECO In Vitro Fertilisation Center was established in 1995 on the basis of the Almaty City Human Reproduction Center by a team of experts having decades of experience in infertility treatment.
The establishment of the Almaty City Human Reproduction Center, the first institution specialized in infertile marriages problems, in 1987 was the first step in introduction of assisted reproductive technologies (ART) in Kazakhstan. Ms. Dzhussubalieyva Tamara Muftakhovna was appointed the first Chief Medical Officer .
In 1988, infertile marriage was first treated by way of artificial insemination with donor's semen. This technique was first implemented by Ms. Tusseyeva K.Kh., a famous physician engaged in infertility treatment, Mr. Kuttukov K.T., an urologist and andrologist, and Ms. Baikoshkarova S.B., a doctor-laboratory assistant, using only native sperm. Semen bank was established only within a year enabling cryopreservation of semen.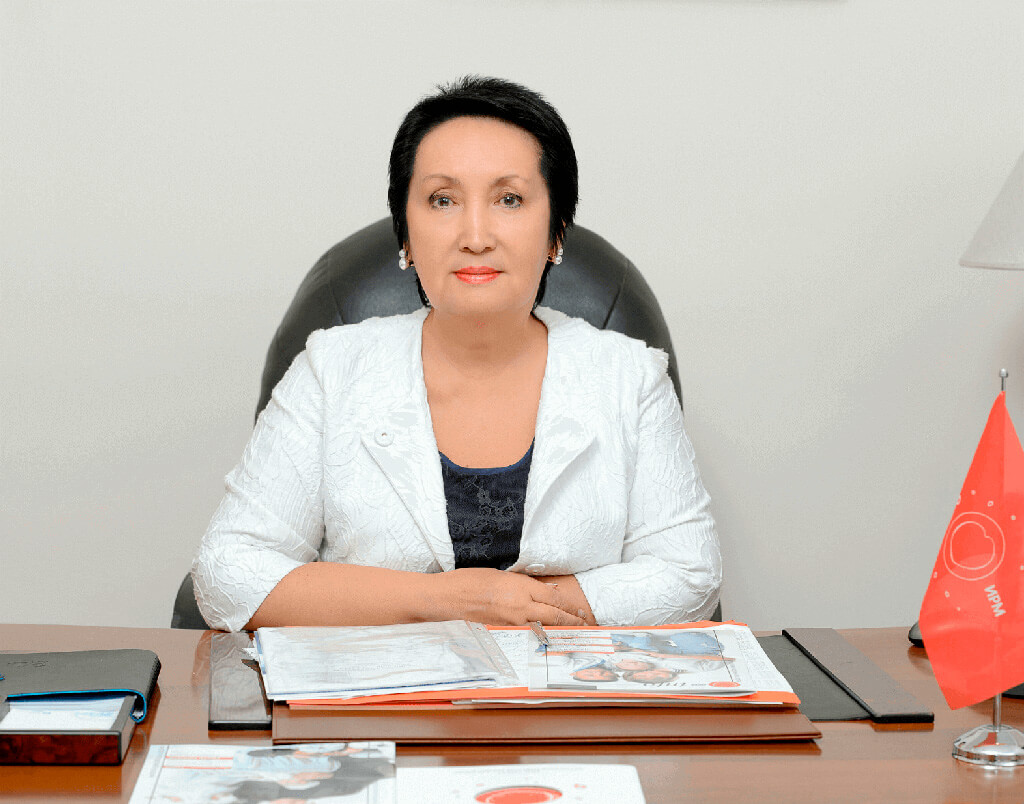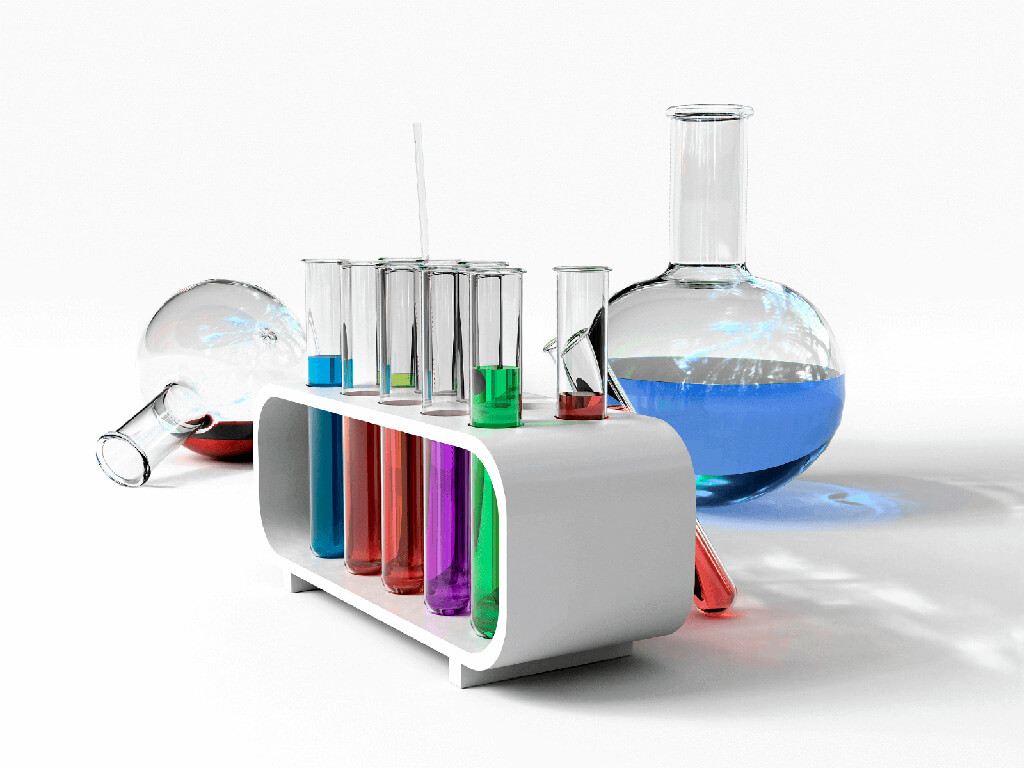 During this time ART was successfully implemented abroad and in leading Russian centers. Upon the establishment of cooperation with Russian colleagues and experts from other countries the team commenced preparation for the launch of the first in vitro fertilization laboratory at the State Human Reproduction Center. Mr. Khomasuridze A.G., Director of the Institute named after Zhordaniya, was the first to respond.
Infertility conference that took place on 21 March 1995 at the Republican Scientific Research Center for Maternity Health Protection and a Round Table at the Republican Human Reproduction Center was crucial important. At the conference we met Mr. Zdanovsky V.M, a Professor of Moscow Extracorporal Fertilization Center. Mr. Zdanovsky V.M. visited our clinics and expressed his confidence in the possibility to organize an in vitro fertilization laboratory at our Center. Moreover, he agreed to come with his team to establish the laboratory process.
On 25 September 1995 the State Healthcare Department issued its permit to the Center with respect to In Vitro Fertilization method implementation upon consideration by the Licensing Commission. Since then we commenced the work to establish an IVF laboratory. Ms. Raimbekova G.Kh., Ms. Rubashina-Kopylova T.P., physicians working at our center, prepared 20 patients before the Moscow team visit. Professor Zdanovsky V.M., together with Khilkevich L.V., his embryologist, worked in our Center within one month.
It was a difficult period when the laboratory was far from being perfect. Only thanks for Professor Zdanovsky V.M.'s and Khilkevich L.V.'s (his embriologist) professional skills we had a successful pregnancy. Then a 34 year old patient with 7 year endocrinous infertility got pregnant. The pregnancy was without complications and resulted in a delivery of a 2,800 gr girl by way of a cesarean section.
At that time deliveries after IVF were only by way of a cesarean section. The first test-tube baby was born in Kazakhstan less than within a year following the establishment of the first IVF laboratory at the Almaty City State Human Reproduction Center. Then it was the first and only center in Kazakhstan.
During the first year our IVF programs demonstrated 5-10% efficiency. Our second patient got pregnant in three months and on 15 October 1996 we had wonderful twins delivered. Thereafter the state-of-the-art IVF technologies were introduced.
The following experts constituted the first team making a significant contribution to IVF in Kazakhstan: Polumiskov Vadim Yevgenyevich, Badelbayeva Lyudmila Arkadyevna, Sadykov Askhat Saberzhanovich, as physicians, Batyrkhanov Markhabat Serikbayevich, Koryakovtseva Irina Sergeyevna, Litvinova Alexandra Yevgenyevna, as embriologists, and other experts.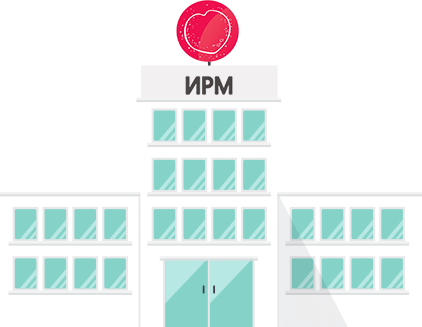 RMI is a Full-Fledged Member of International Organizations
In 1996 we became a member of the Russian Association of Human Reproduction (RAHR). We established great and productive friendship with Professor Korsak Vladislav Stanislavovich, the President of RAHR. Kazakhstan owes its rapid IVF evolution to active assistance by leading IVF scientists from Russia, Ukraine, Sweden, Finland, Israel and Belgium.
The Center physicians were trained both by leading international clinics and the best international experts on-site. Professor Levkov L.A. (Sweden), Doctor Rybushkin A. (Belgium) and Professor Vorobyev O.A. (St.Petersburg) worked in the laboratory numerous times.
We will always remember with gratitude our colleagues from Russia: Professor Korsak V.S., one of IVF pioneers in the former USSR, Professor Leonov B.V., Professor Kuzmichev L.N. (currently Deputy Director of Russian Obstetrics, Gynecology and Perinatology Center), Professor Nikitina A.I. (St.Petersburg), Professor Dakhno V.F and Zukina V.D. (Ukraine).
After that RMI joined the following major international IVF organizations:
European Society of Human Reproducti
American Society for Reproductive Medicine (ASRM).
SOCIAL RESPONSIBILITY
In 2008, Reproductive Medicine Institute (with a chair of modern reproductive technologies) was established for the purpose of manpower training in the sphere of reproductive medicine and scientific research in Kazakhstan. Twenty years ago IVF Center had only 7 employees. Now 100 highly qualified medical personnel (56 physicians) work in the Center. Scientific research was developed simultaneously. Such research resulted in the first Ph.D and Doctorate thesis.
SCIENTIFIC ACTIVITIES
RMI experts prepare and publish their scientific works on annual basis.
In 2005, we published the following works:
monograph «Infertility and Assisted Reproductive Technologies»,
Clinical Practices in Reproductive Medicine.
Today the center physicians conduct career development trainings.
Our physicians constantly improve their professional skills in the best clinics abroad.
In 2006, Vadim Yevgenyevich Polumiskov, Medical Director of IVF Center, successfully defended his PhD thesis.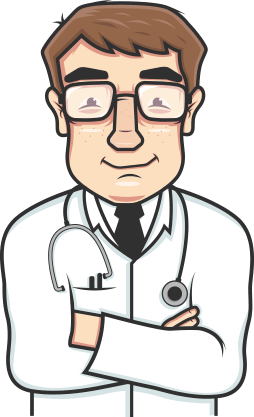 OUR ACHIEVMENTS
Reproductive Medicine Institute successfully treats various male and female infertility. It conducts various programs to maximize the efficiency. We work under Intra Cytoplasmic Sperm Injection (IСSI) and Physiologic Intra Cytoplasmic Sperm Injection (PICSI) in addition to ICSI programs that makes it possible to achieve European standards of high quality blastocytes output.
We have implemented Micro-TESE, a new modern testicular sperm extraction and uterine annexes biopsy method significantly enhancing the chance of a healthy baby delivery.
We have fully transitioned to fast freezing (vitrification of germ cells and embryos) enhancing viability of embryos upon defrosting but also significantly increasing pregnancy frequency. Donor oocytes cryobank has been established and is continuously replenished. Surrogate maternity and modified natural cycles programs are successfully implemented.
The implementation of pre-implantation genetic diagnosis (PIGD) using FISH and CGH methods is RMI's top achievement. This methodological complex permits the analysis of hereditary and congenital diseases especially in case of a high risk of hereditary disorders with selection of "healthy" embryos only.
Pursuant to FISH method trophectoderm biopsy is effected on the 5th day of development (blastocyte phase) that minimizes the risk of embryo damage and gives an opportunity to significantly enhance the treatment cycle efficiency, i.e., successful implantation and pregnancy, and reduce the risk of miscarriage.
CGH chromosome examination method allows the study of all 23 chromosome pairs for various genetic pathology prior to transfer embryos to uterine cavity.
Сomparative genomic hybridization (aCGH) is the most sophisticated technology of the whole embryo genome study as compared to fluorescent hybridization in-situ (FISH) that limits the number of chromosomes studied at the same time (maximum 9-12).
In 2007, the pregnancy rate in PGD and CGH cycles exceeded 57%.
IVF laboratory is equipped with the following hi-tech equipment:
— modern mini- incubators (Origio,Cook) enable us to cultivate embryos with lower oxygen content;
— Log&Guard, a system of continuous monitoring of culture parameters, immediately reacts on the core parameters change and notifies personnel;
— Olympus IX73, the last generation microscope, with upgraded IKSI Integra 3 station;
— TimeLapseMiri incubator, a revolutionary reproductive medicine device. It has an built in video camera enabling real time watching of embryo development and photographing its first days of life.
Today our IVF laboratory is highly competitive with European centers in terms of equipment. Constant introduction of new technologies, modern and high tech equipment, and continuous personnel training contribute to assisted reproductive techniques efficiency improvement. Currently, it exceeds 45%.
In 2008, Kazakhstan Reproductive Medicine Association (KRMA) was established at an international conference dedicated to reproductive medicine problems. This was a timely and necessary move. The Association actively cooperates with the Russian and Ukrainian Reproductive Medicine Associations. In 2009, KRMA joined European Society of Human Reproduction and Embryology (ESHRE) and American Society for Reproductive Medicine (ASPM).
Our road to continuous development is paved with the development of regulations, participation in law-making activities, conferences, workshops, and publication of Reproductive Medicine Magazine.
WE TAKE PRIDE IN OUR PATIENTS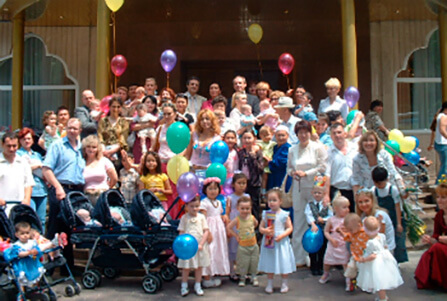 We are proud of the fact that Kazakhstan citizens don't have to be treated abroad. Our IFV Center also services patients both from CIS and other countries.
We have been ranked Top Infertility Treatment Clinics based upon a poll at Choice of the Year Contest in Kazakhstan.
Infertility treatment is of special importance given current state policy focused on demographic situation improvement and population increase. Kazakhstan 2010-2020 Demographic and Family Strengthening Policy Concept establishes the principles, goals, objectives, implementation mechanisms and an action plan for demographic situation improvement.
It is expected that the Concept implementation will increase the share of families having three or more children.
During 20 years of operation of IVF Center at RMI more than 12,000 Kazakhstan citizens were born.
We help our patients become parents and promote Kazakhstan demographic upswing using modern infertility treatment techniques. We resolve this problem using modern and reliable medical technologies, our physicians' experience and skills.
We would like patient history to be replaced with a happy story of health and parenthood.